THE CHALLENGE
CREATE BEAUTIFUL VIDEO IMAGES THAT TELL YOUR BRAND STORY

We develop strategies, create content, build products, launch campaigns, design systems and then some — and even create the video campaign or the logo reveal, anything you can ask for we can imagine.
Keys to my heart and mind include travel, modernism, kitsch, gourmet food trucks, rodeo, Eurovision, and the mountains but the fastest way to win me over is with good kerning or a just good Weissbier. Or both.
Less is more. Always. Clean, simple, forward-thinking design speaks volumes and doesn't require bevels or light flares or whatever the trend du jour may be.
I LOVE AFTER EFFECTS AND ALL OF THE ADOBE SUITE OF PRODUCTS. GIVE US A CALL AND LETS DISCUSS YOUR NEXT PROJECT AND HOW TO CREATE SOME LARGE AND VIBRANT VIDEO IMAGERY.

Playlist
19 Videos
0:16 0:16

0:16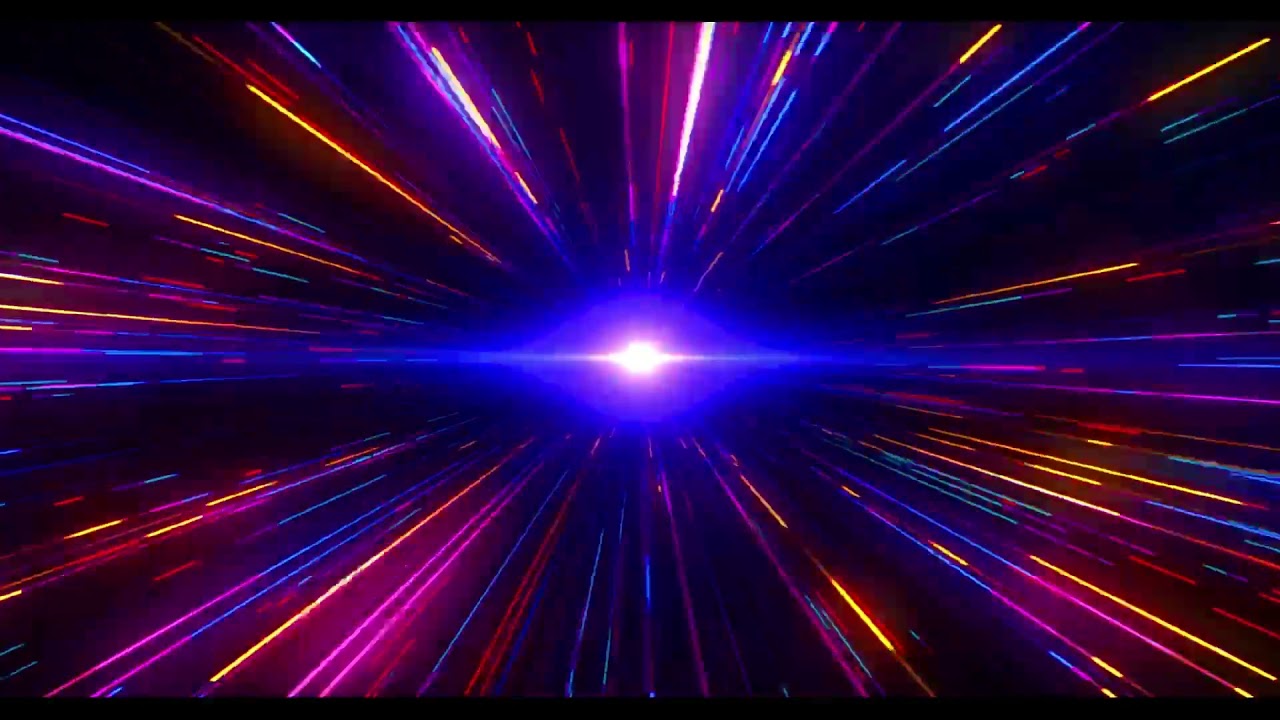 0:15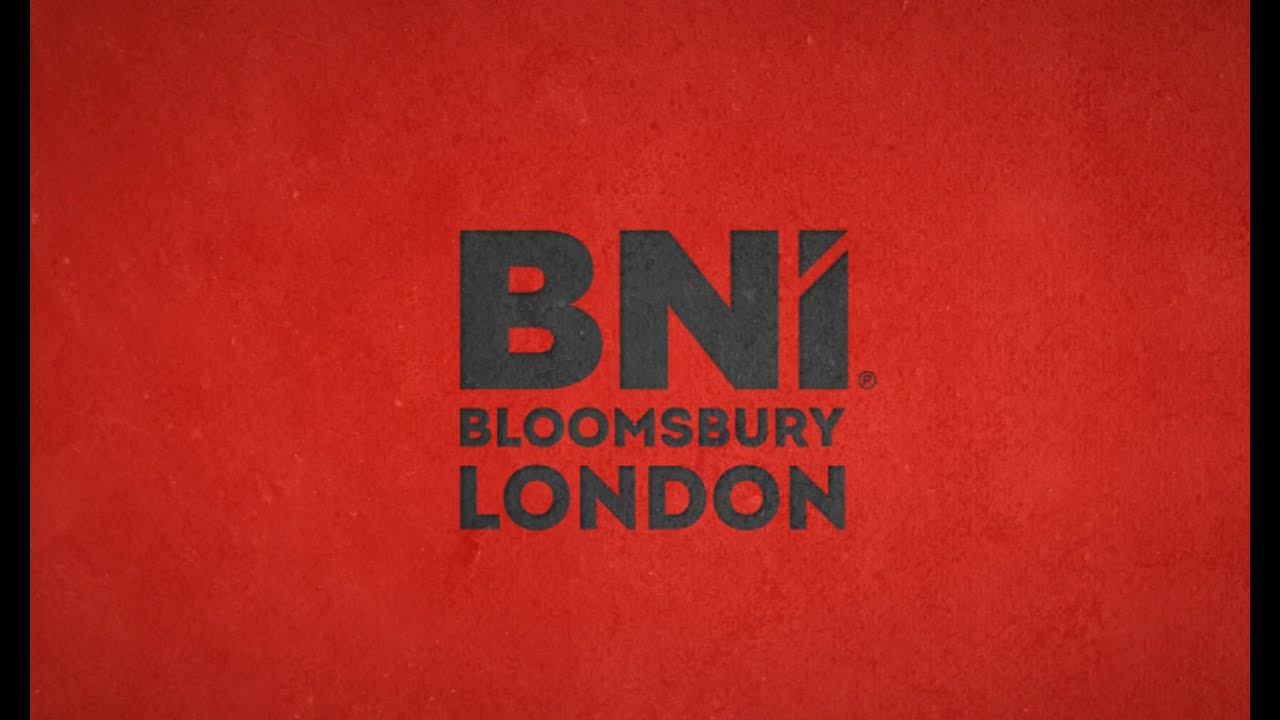 1:01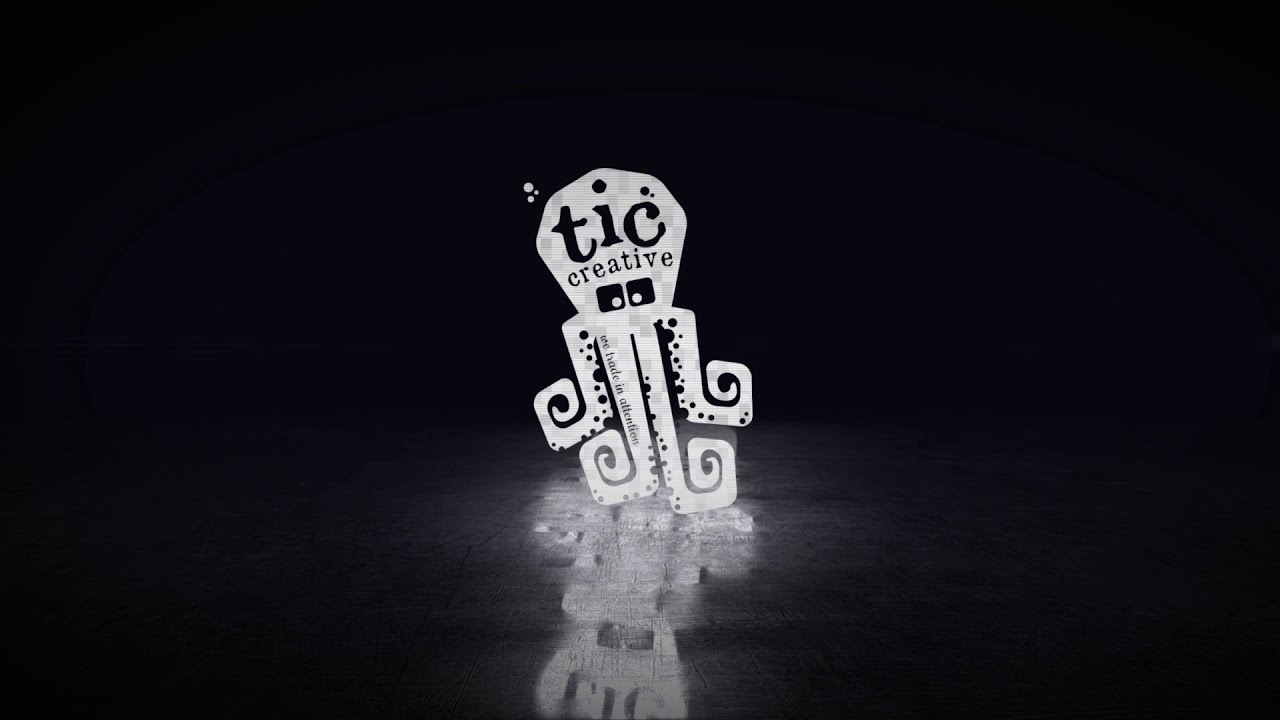 0:11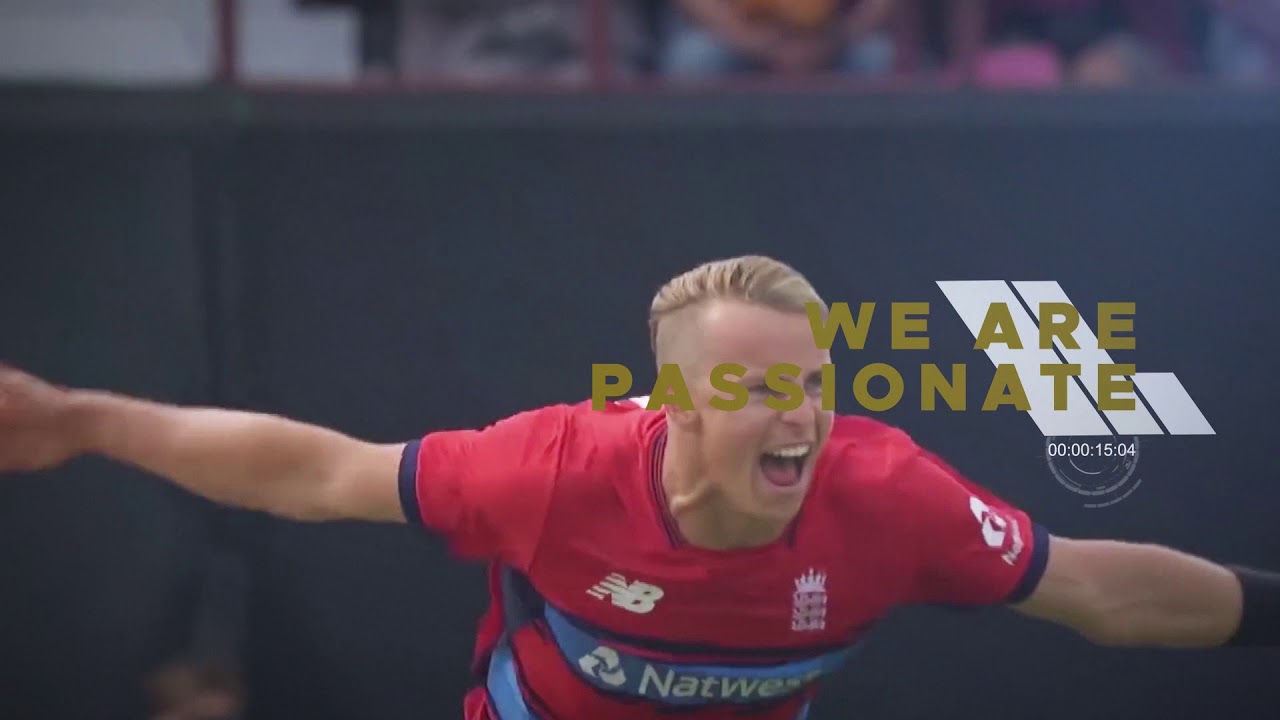 1:06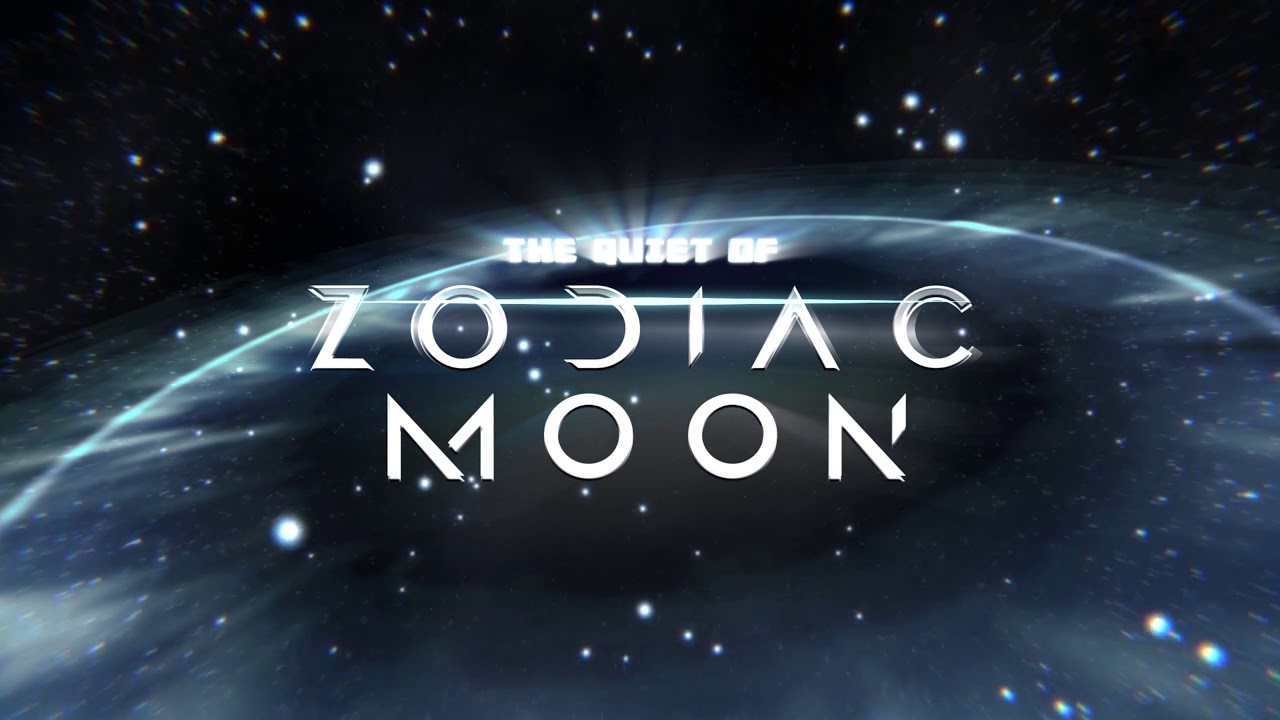 0:14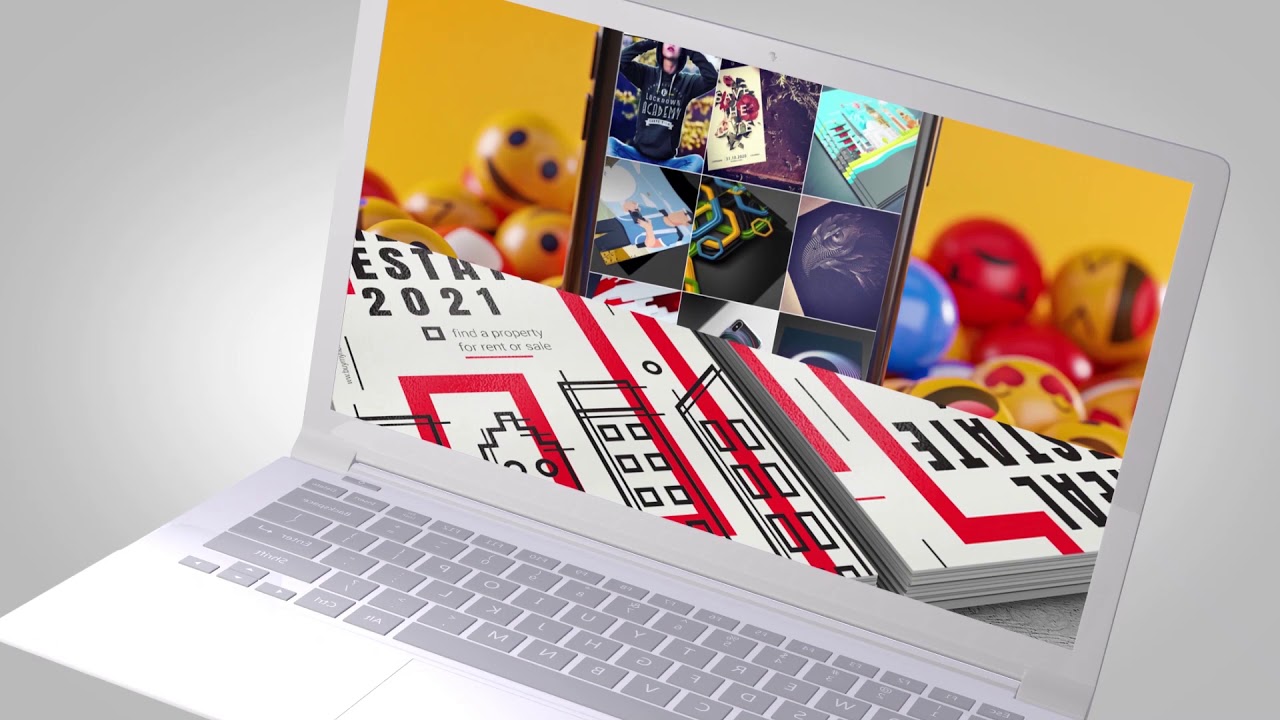 0:42
Add Your Heading Text Here